What is the Right Age to Buy Health Insurance?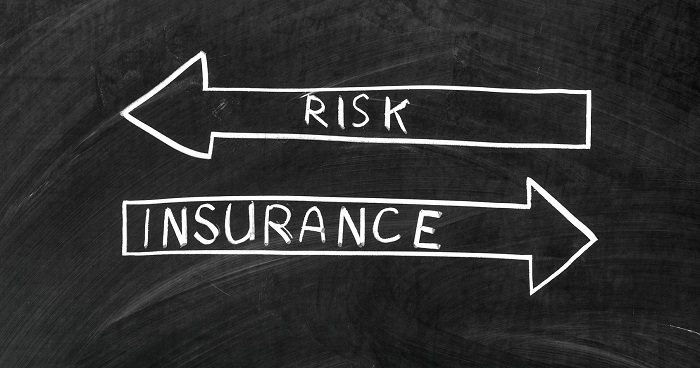 Everyone Needs Health Insurance
Any age is the right one to research and buy a health insurance policy in Massachusetts. If you are pregnant, then you need to have a health insurance policy in place to pay for maternity care and delivery. Of course, you should make sure a policy is in place for after an infant is born to pay for examinations and immunizations. While discussing private medical coverage with agents for you and your family, it is also essential to request information about life insurance.
Help Your Child Understand Insurance Policies
As your children grow, your need for health insurance coverage changes to prepare for their independence while they are away at college. You can probably keep a child enrolled in a policy even when they live out-of-state, but it is vital to send them an insurance card for emergencies. At the same time, provide them with details about a policy so that they know how to maximize their benefits and avoid a serious illness. Helping your child with learning about health insurance policies is a great way to transition them toward independence.
Learn about Government Insurance Programs
As you enter your 50s, it is time to begin retirement planning to make sure you have insurance coverage. If you are over age 65, then find out if you qualify for Medicare that is provided by the federal government. Medicare is a complicated program that requires reading many documents to understand, and approximately 50 million Americans are eligible for some type of Medicare benefits to avoid needing to pay medical bills out-of-pocket.
Coverage is Protection from Financial Disasters
Despite careful retirement planning, your situation may change periodically, requiring analyzing your health insurance coverage. Someone who develops end-stage renal failure or certain types of muscular disorders is also able to apply for Medicare programs. It is important to remain updated about changes in both private and government health insurance programs to avoid a shock when going to a physician's office or hospital for treatment. By having health and life insurance policies, your family is protected from a financial crisis.