Massachusetts Life Insurance Basics
Life Insurance Coverage and Plans
Here at MassHealth, we understand the value of family and how important it is to be prepared so that our families continue to live a stable and secure life, no matter what happens. Life Insurance is the best way to protect the things you care about when you no longer can. For that reason, selecting the best life insurance is very important.
With the many options provided by MassHealth you can easily compare the plans available to you. We work with all the largest life insurance providers in Massachusetts and can help you find a plan that works with your budget, your health, and your needs. Whether you're insuring a new family, or planning for retirement, we offer solutions for any person at any stage in life.
Our quotes are free, at no obligation to you, and are the first step in giving you the freedom to live the life you want without worry. With the right life insurance coverage, we can be happy knowing that our loved ones will be able to live out their dreams, no matter what the future holds.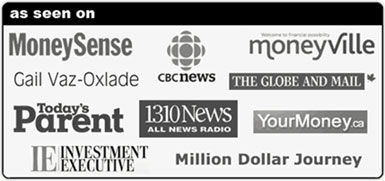 Massachusetts Healthcare Advice
What Is The Right Age To Buy Health Insurance?

Everyone Needs Health Insurance Any age is the right one to research and buy a health insurance policy in Massachusetts. If you are pregnant, then you need to have a health insurance policy in place to pay for maternity care and delivery. Of course, you should make sure a policy is in place for after an infant is born to pay for examinations and immunizations. While discussing private ...

READ MORE

Insurance Planning In Massachusetts

Health Insurance Options in Massachusetts With the cost of health getting higher each year, health insurance has become an expensive affair. However, health insurance does not have to be expensive. Knowing how to plan for health insurance, where to get it and the considerations to make can help you reduce your expenses. Types of Health Insurance Massachusetts Health Insurance ...

READ MORE

The Facts You Need To Know About Obama Care

Health Insurance & Obama Care Employers are able to provide most Americans with health insurance but more people felt left out, denied coverage or even priced out whenever the opted to buy insurance coverage on their own. And even when they attempted to use their insurance, this became a big challenge for them as this insurance coverage had restrictions. They also had problems when they ...

READ MORE